Highway Department                                                
Larry Brissing
Superintendent of Highways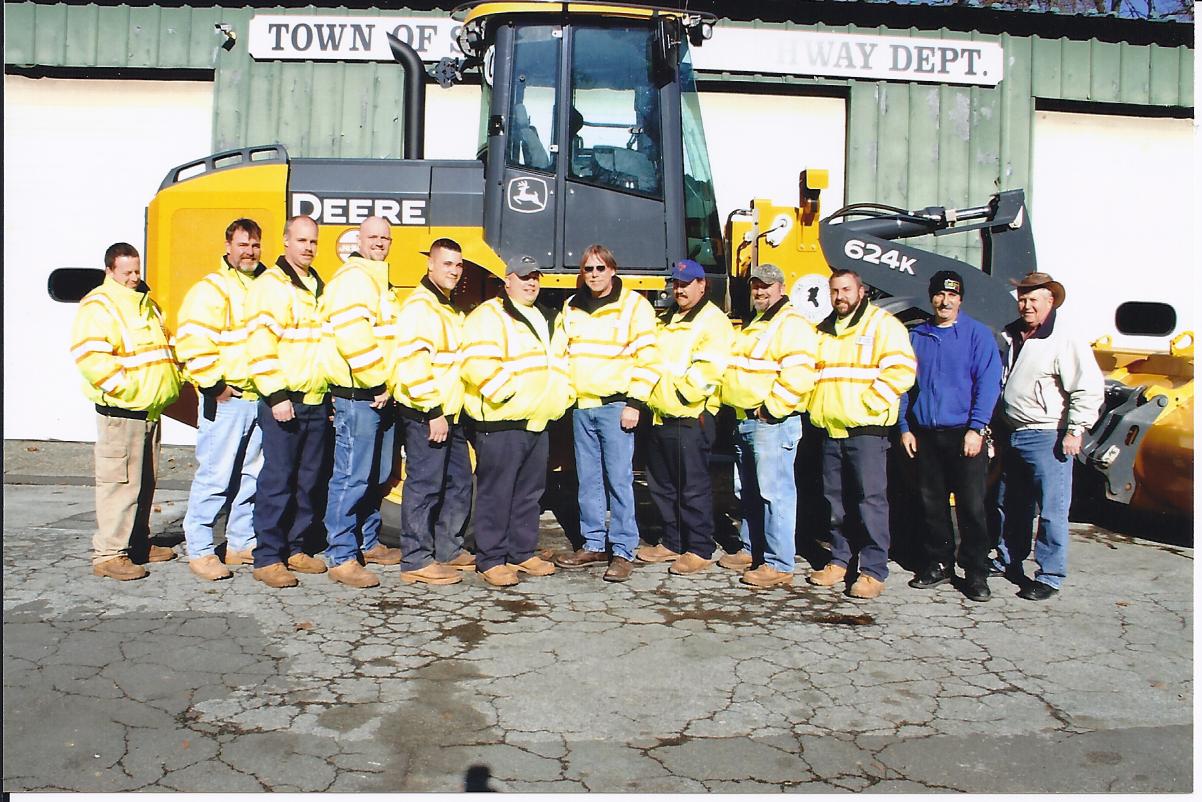 Location: 15 Rose Street, Stony Point, NY 10980                                                                                                            
Phone: 845-786-2300
Fax 845-429-6793
E-mail: lbrissing@townofstonypoint.org 
Hours:  Monday thru Friday 7:00 a.m.- 3:30 p.m. and Saturday 9:00-1:00 (except holidays)
HIGHWAY DEPT. WILL BE CLOSED SATURDAY, DEC. 26TH AND SATURDAY, JAN. 2ND.
Dear Residents,
I would like take this opportunity to inform you of our many tasks here at the Highway Department. First and foremost is to keep our roads as safe as possible.We take great pride in our fleet of trucks to accommodate the many things we do. In addition to plowing snow in the winter we also maintain town roads with replacing berm where needed,patching pot holes, repairing failed drain lines,repairing catch basins, picking up brush, appliances, paving streets, etc. We also do a lot of work at our, Golf Course, Parks Department, Sewer Department and any other area in town.
Our Mission...The Stony Point Highway Department is dedicated to providing safe, courteous, dependable, and economical service, wherever and whenever possible for all our residents.
I have a crew of 12 dedicated men including (one Foreman, one Mechanic, nine MEOIIs and one Laborer) willing and able to handle any job that comes our way. We are also doing surface treatment on our better roads to keep them in good repair. The Highway Department takes great pride in keeping our roads safe as possible for our residents.It is a pleasure for us to serve our community.
Sincerely,
Larry R . Brissing
Superintendent Of Highways
Notices:
GRASS CLIPPINGS

Due to new regulations, the sanitation carters are no longer allowed to pickup grass clippings or brush.

Grass clippings must be brought to the Highway Dept. but they MUST be in biodegradeable bags which are available at the Highway Department located on Rose Street.  They will not be picked up.  Due to recycling regulations, plastic bags are not to be used at all.    

Grass clippings are recyclable, you can check with Cooperative Extension on how to recycle.

Links:

 

.

 

Anthony Perri, Highway Maintenance Supervisor, receives the Floyd F. Wilcox Award which acknowledges the excellence of peformance of Public Works Personnel.

Congratulations Anthony!

 

 

PURSUANT TO TOWN BOARD ACTION

THE FOLLOWING FEES NOW APPLY AT THE

STONY POINT HIGHWAY GARAGE
Effective March 1st, 2011

 

Annual resident drop-off fee... $20.00*

Displaying this sticker on your vehicle will allow you to drop off the following items; appliances, metal items, furniture, household goods and batteries.

Bagged leaves, brush, and grassclippings must be in bio-degradable bags.

(Items NOT allowed to be dropped off; paints chemicals, hazardous materials, household garbage, construction materials, tree stumps, and contractors' debris.

Tire drop-off & disposal fee...$2.00 per tire*
Catch basin tie-in fee...$2,000.00
Brush pick-up fee (in excess of 10 yds.)
...$60.00 per hr/backhoe plus
...$85.00 per hr/roll off truck

SCHEDULE AVAILABLE AT   HIGHWAY GARAGE-786-2300
and/or  TOWN CLERK 786-2716

                            *Available at Town Clerk's Office

 

Please be sure to get your drop-off sticker at the Town Clerks Office

 

---


STONY POINT RESIDENTS BULK PICK-UP
HOMEMEOWNER'S GUIDE

Call 845-786-2300 for an appointment.  Your pickup will be on a
Friday unless it's a holiday, then it will be Thursday.

ITEMS THAT ARE PICKED UP ARE

APPLIANCES ~ BRUSH ~ BAGGED LEAVES ~ METAL
Note: Brush has to be in bundles, max. 50lbs. 4' lengths

HAVE BRUSH AND LEAVES IN "BIO-DEGRADABLE BAGS"

 ITEMS THAT CAN BE DROPPED OFF
AT THE HIGHWAY GARAGE
Monday - Friday 7am to 3:30pm or on Saturday 9am - 1pm.
(Please note: These items are NOT picked up by the Highway Department)

FURNITURE ~ BATTERIES

ITEMS THAT CAN NOT BE DROPPED OFF

PAINT ~ CHEMICALS
(Can be dropped off at Fire Training Center)
http://www.co.rockland.ny.us/Fire/default.html

TREE STUMPS ~ CONSTRUCTION MATERIALS

NO CONTRACTORS

For all other bulk items, you must call your garbage carter to arrange for pickup.
(Furniture not able to be dropped off at the Highway Dept. is to be picked up by your garbage carter)

PLEASE NOTE: If you are doing any renovation work on your home, you must call your private garbage carter for a container. 

THE TOWN HIGHWAY DEPARTMENT WILL NOT
PICK-UP CONSTRUCTION DEBRIS.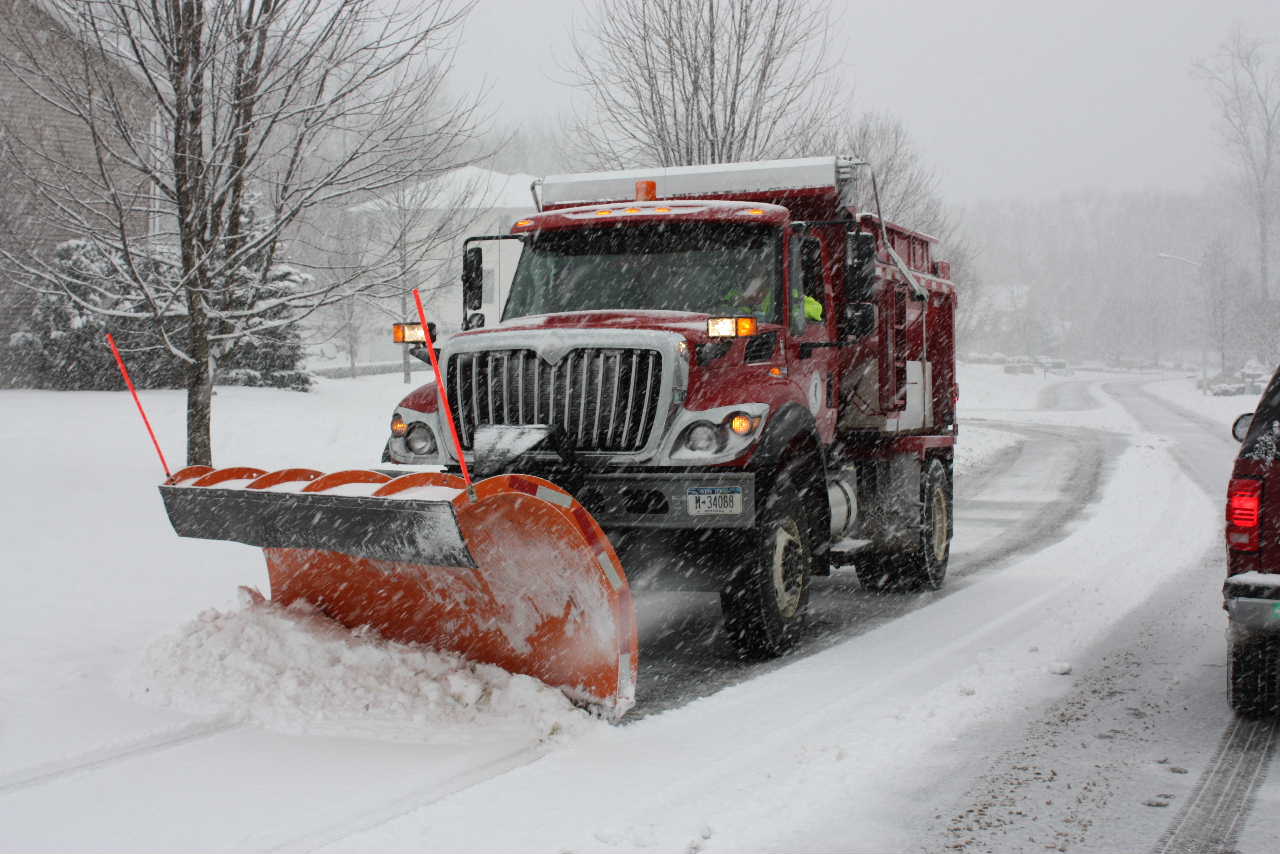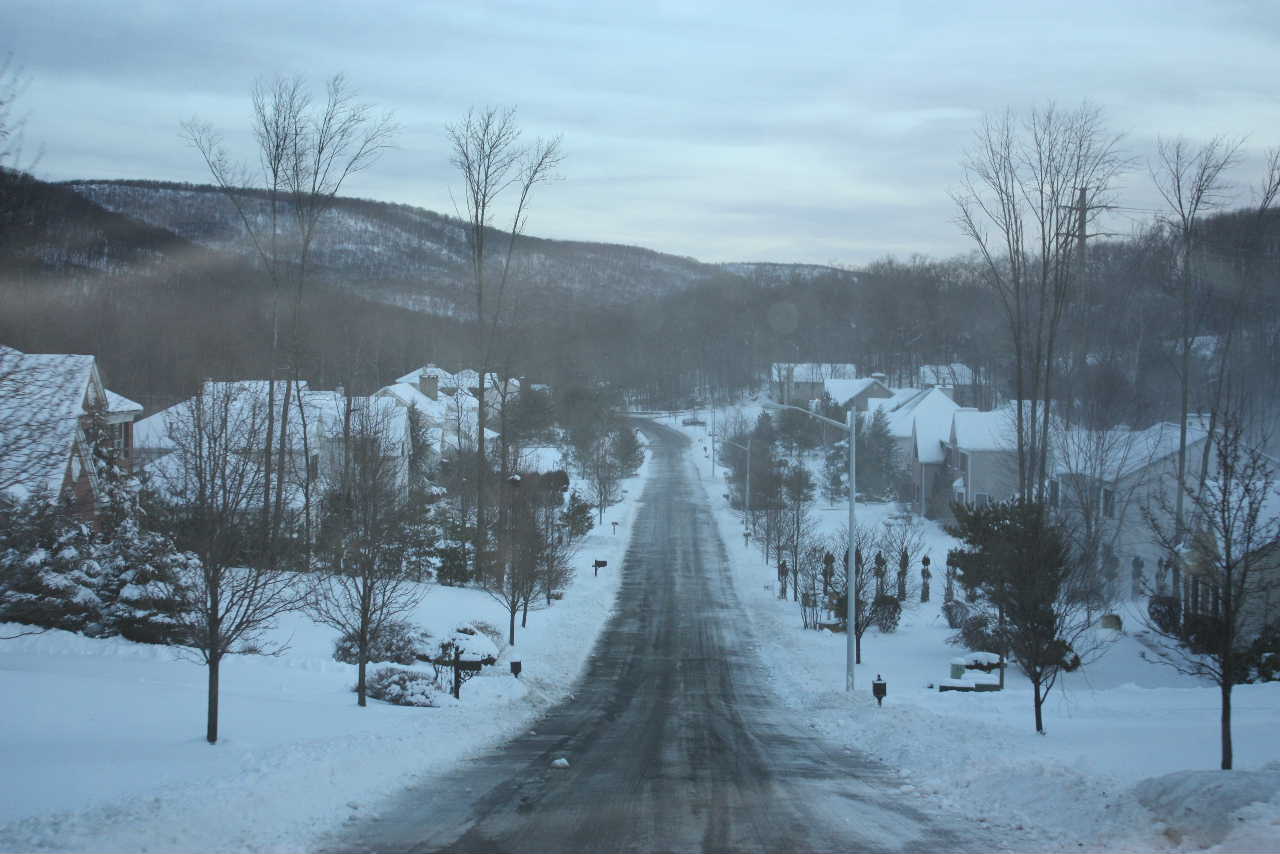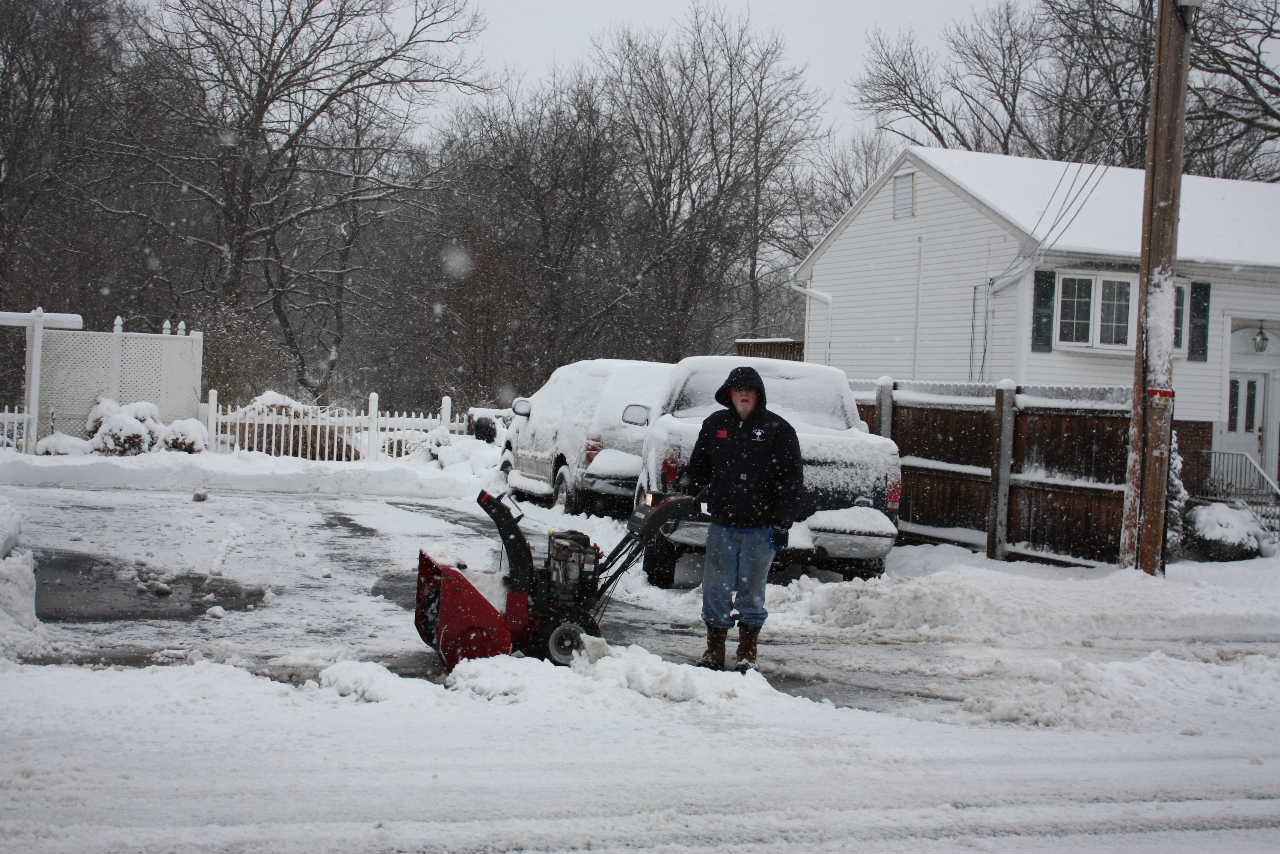 One of the 2011 Storms!!!!  GOOD JOB DONE BY OUR HIGHWAY DEPARTMENT!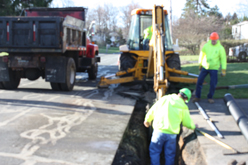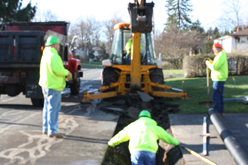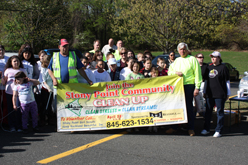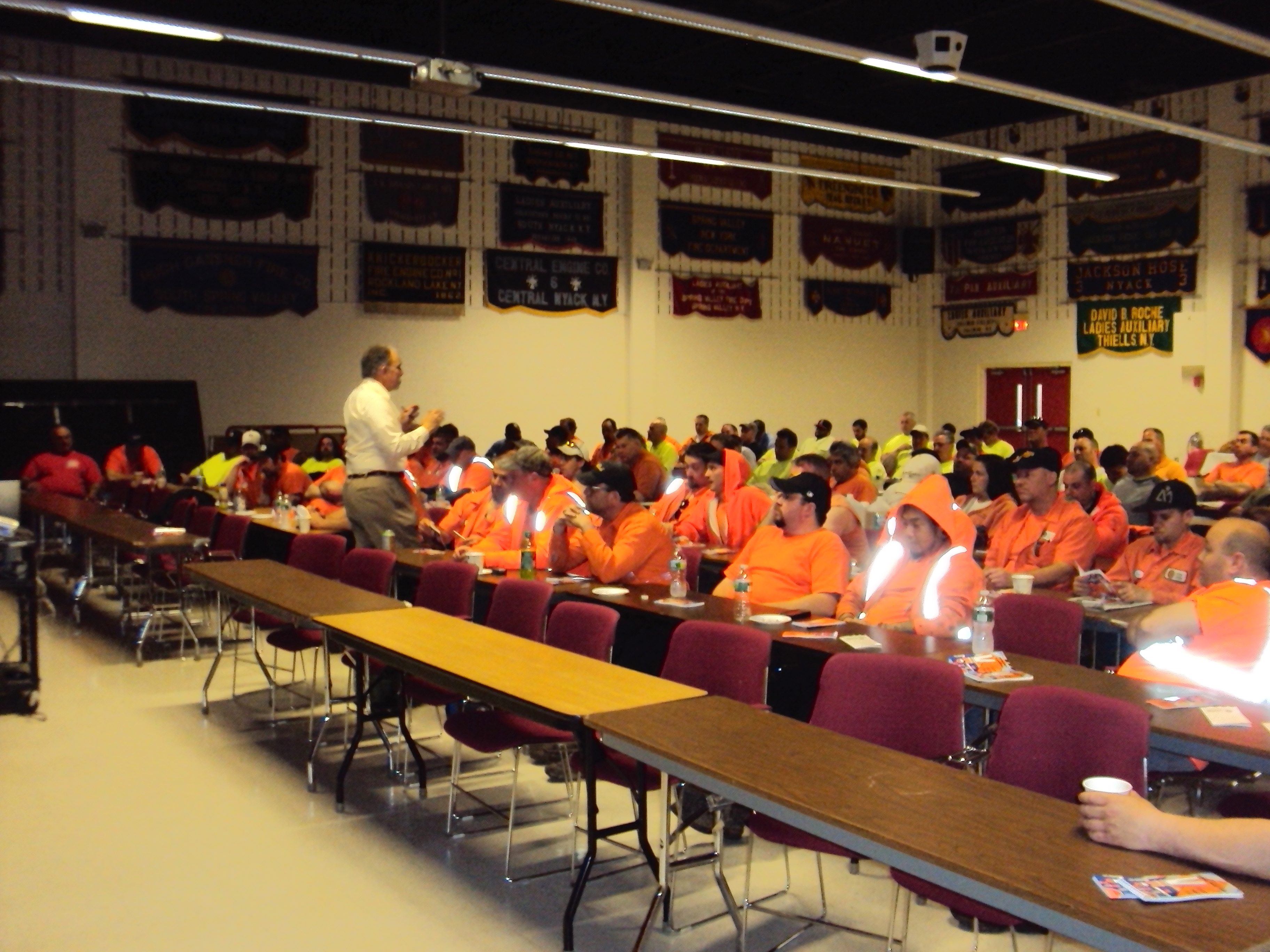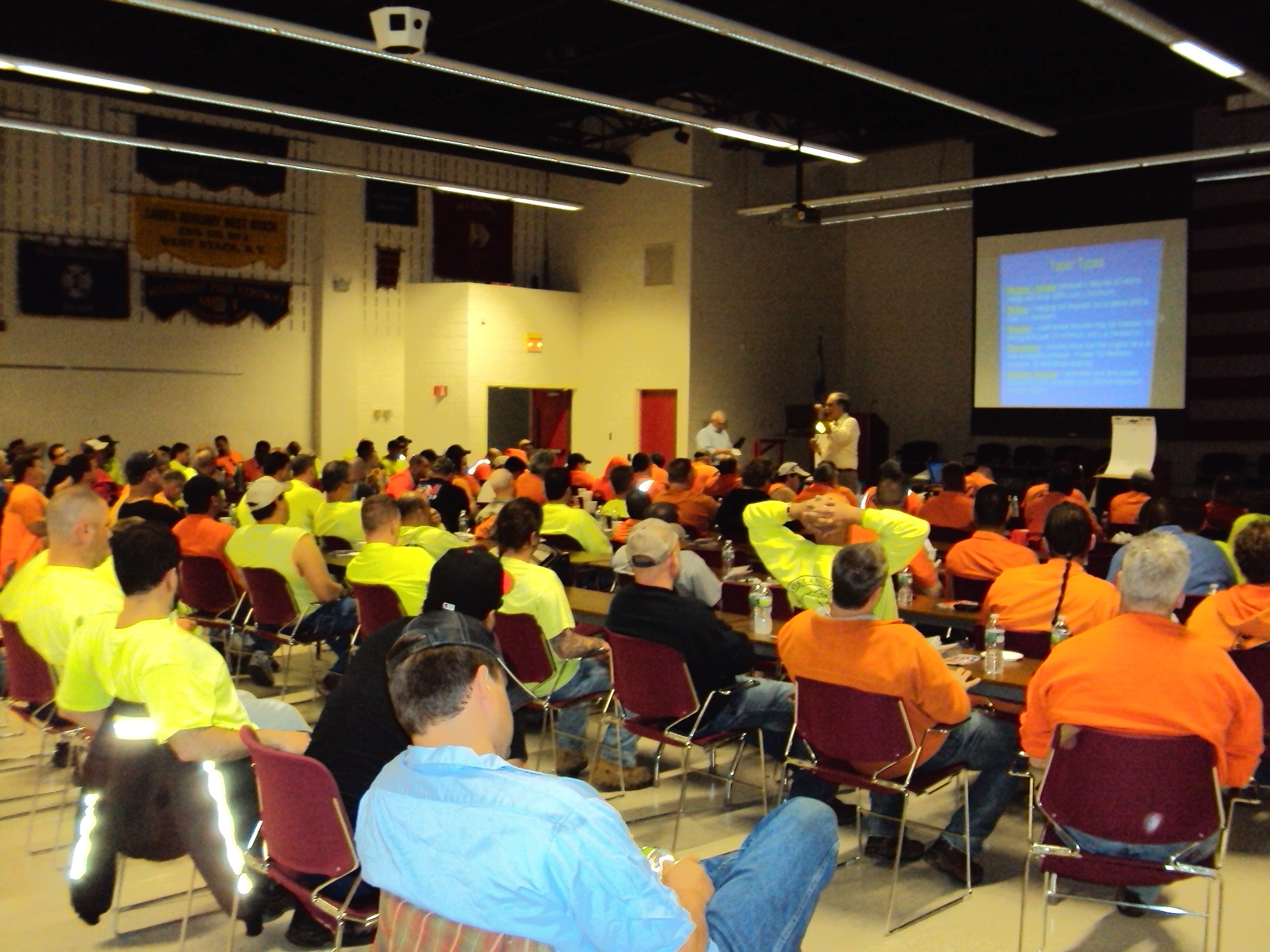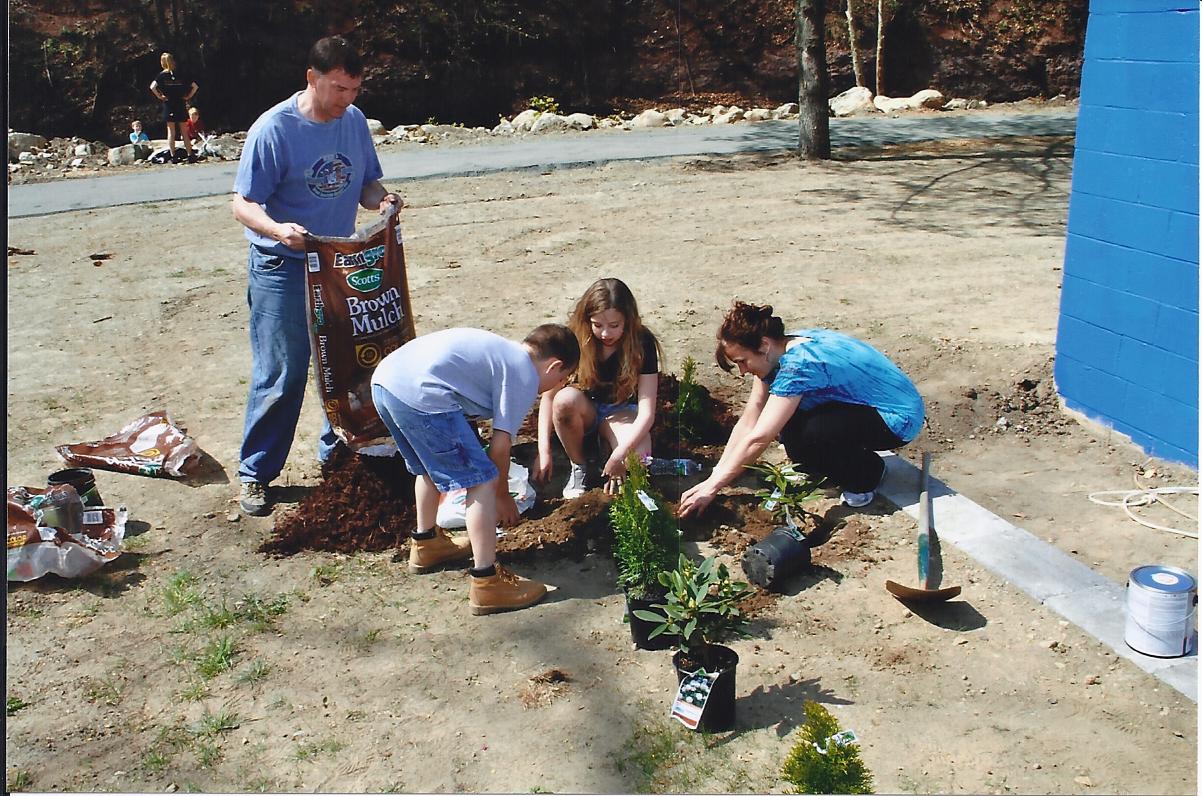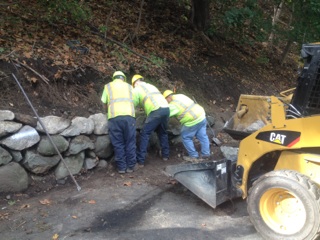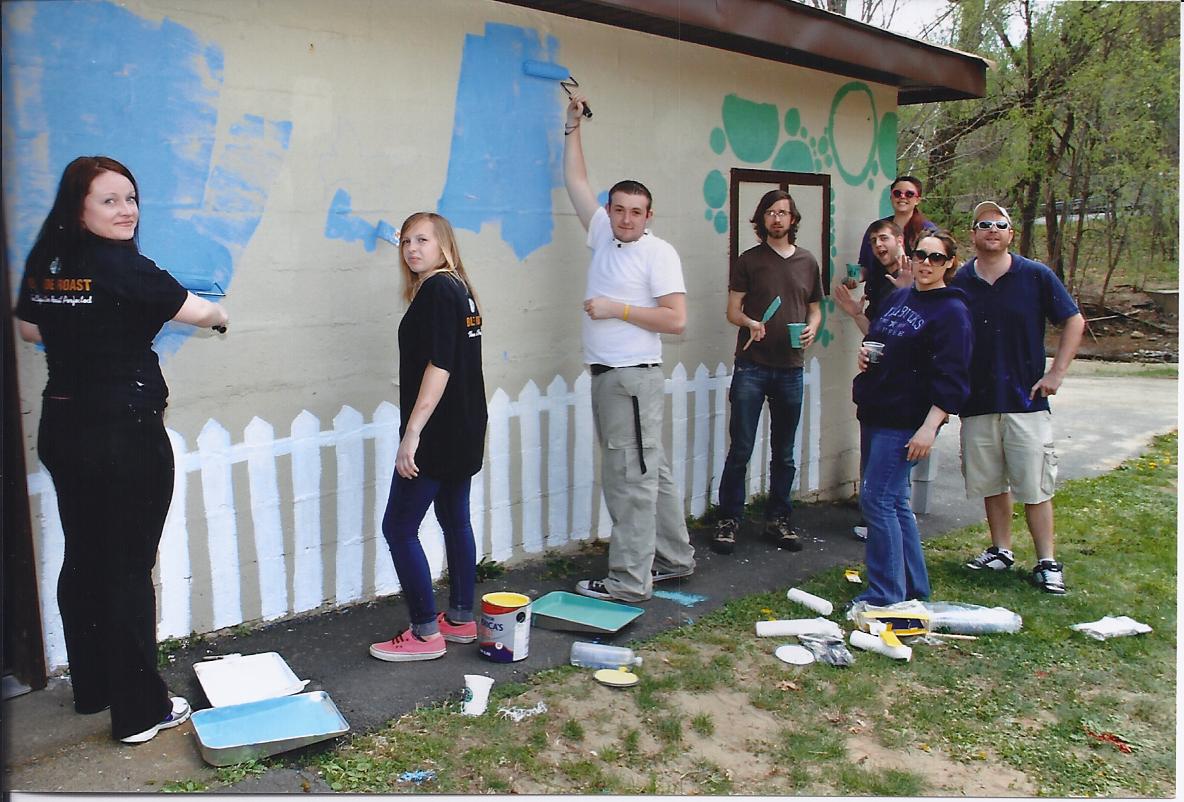 2014 Snowstorm - Clearing sidewalks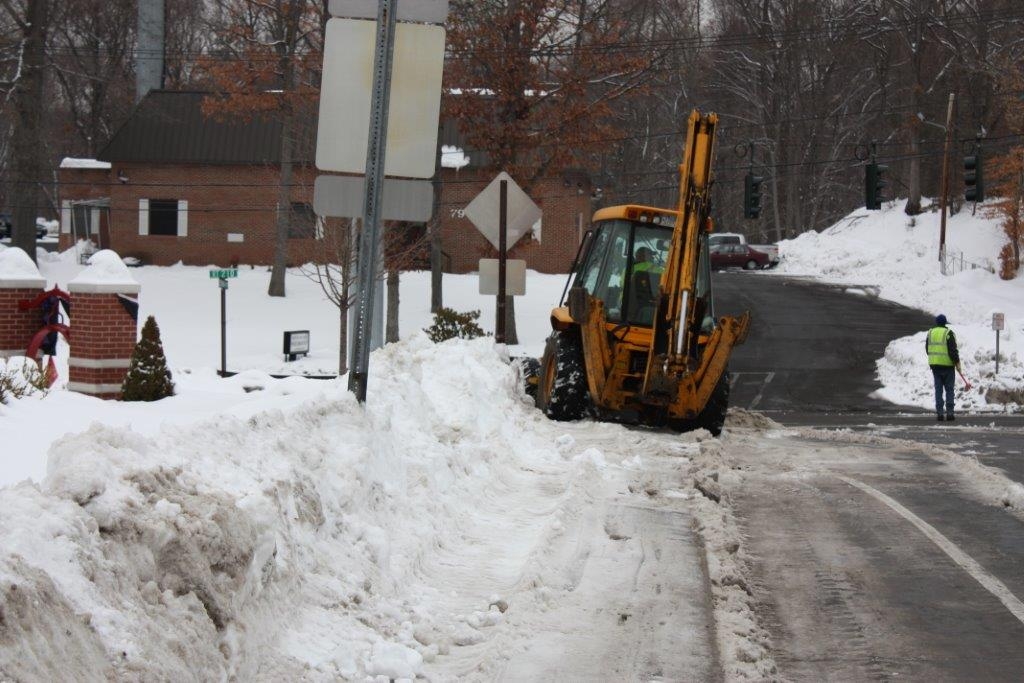 2014 WALL AT LOWLAND HILL